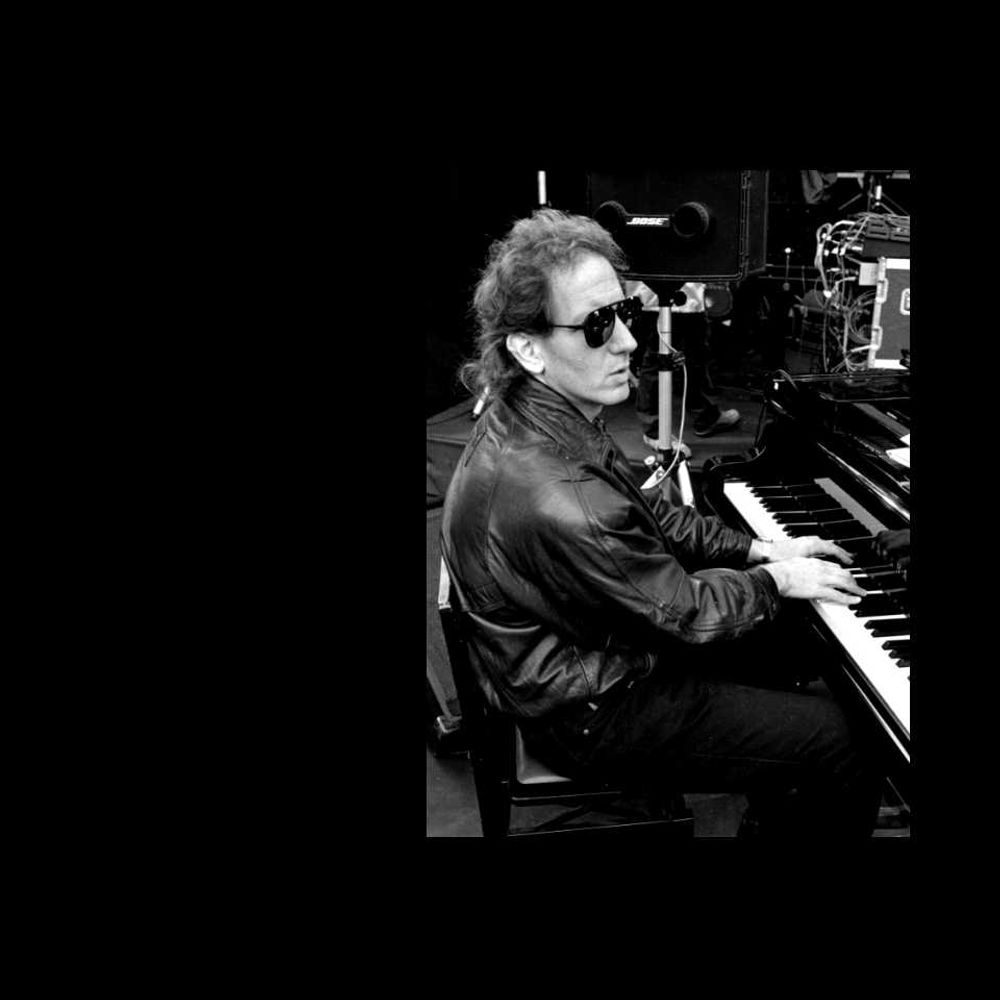 Add a heading
Add a subheading
The Delicate Art of Comping
Comping is a delicate art.  You not only have to have incredibly fast reflexes and ears, but you have to take into account your personal taste as it reflects and influences the soloist you are working with, and their reaction to you.  Everyone in the band has the ability to  influence and change the musical direction at any given moment, but because the piano player is in a position which links harmony and rhythm, he (or she) has a unique opportunity to influence both simultaneously.
 The four basic elements you have to work with are:
1) voicing structure 
2  harmonic color 
3) range 
4) rhythm
The following are a few observations about comping that I had reflecting 
upon my reaction to the incredibly varied styles of the 3 tenor giants 
on our gig at Birdland in December 1999.
Playing behind Lovano, I take a "glue" approach, as Joe's rhythmical 
phrasing is so loose, and the harmonic information relatively inside. 
My approach is to stay supportive, playing good steady rhythms, and 
not to interject too much new  harmonic information, because if it is too 
"outside", it would really upset the slow evolution of Joe's harmonic ideas. 
His use of all ranges of the horn does allow for textural changes 
in terms of range and voicing of chords, which is a nice way to 
compliment his broad textural style.
Brecker is a rhythmic titan, and plays incredibly in the pocket, 
so you really have to pay close attention to his time feel, and lock into 
it or: 1) you wouldn't support it properly and 
2) you'd be perceived as out of the "pocket", which would be 
detrimental to the clarity and perception of his style. 
Harmonically, Mike plays a lot of diminished and intervallic ideas, 
so this affords a lot of nice interplay possibilities between piano and 
sax.  He is also open to a new harmonic ideas that you can interject, 
and not feel like you're getting in the way, because he is flexible, and 
will react.  This super strong integration of harmonic and rhythmic 
patterns is really fun to play with and you can feel his logic as he 
develops his solos.
 Lieb is looser rhythmically and very inventive harmonically. 
I have a tendency to be more obscure and cryptic with the rhythm, and 
feel like I have a carte-blanche to interject  and/or support and amplify 
the harmony.  Dave is always looking for the next harmony to play, so 
you never have to worry about where he has been, only where he is 
going. Matter of fact I really get into trouble if I play where he has 
been  harmonically, especially in chromatic passages, because even if 
I am  super-fast, he'll have abandoned it by the time I replay it 
(which is very fast, as we have worked together for 8 years now, and 
I have very good ears.)  Harmonically speaking, his approach is very 
chromatic, and generally laced with more augmented shapes.  This 
looseness creates an open palette, which is really fun to work within.                                     
There is always opportunity to play with Dave as well, because even 
at his most intense moments, he always leaves a very musical amount of space in between his phrases.
I hope you enjoyed these observations, as much as I  enjoyed playing with this stellar group.